SunBathersClubs.com
Video Tours
Take Fly-through Video Tours of Resorts and Homes
(Includes Archives of Selected Sold Properties)
---
W elcome to our video page. Here you will find videos of our resorts and examples of current homes for sale. Not all homes listed for sale have an associated video. Additionally, from time to time we will add other nudist relevant videos and slide shows. These will be located after the videos of the communities.
You will find a cross section of homes both currently for sale and others that are representative of homes in our many different communities. If you see "Example" then you will know that this home not for sale but is representative of others within its community.
As of this time the only Townhomes, Condominiums and Villas are in Paradise Lakes and Caliente. You can find floor plans for these under "Diagrams and Floor Plans" on this site. You can also go to "Maps and Aerials" for another overall perspective.
Additionally, we have provided below a list of Resorts and Communities that will give you a video tour of our many resorts. Also, under this heading you will also find similar video tours of our many communities. Most all private communities have amenities.
For additional information on amenities for each community or resort please go to "Amenities" under "Data" on the Home Page.
Also under Data is "Resort to Resort" which will give you the distance between all our nudist communities and resorts.
This page is still under construction and will constantly be modified as warranted to keep the information current. Please be patient as this construction is no small undertaking to complete.
Enjoy the below videos (Coming Soon) as they will show the many varied aspects of living and playing naturally in our Nudist Pasco.

---
The Oasis Amenities

Amenities
The Oasis Housing

Example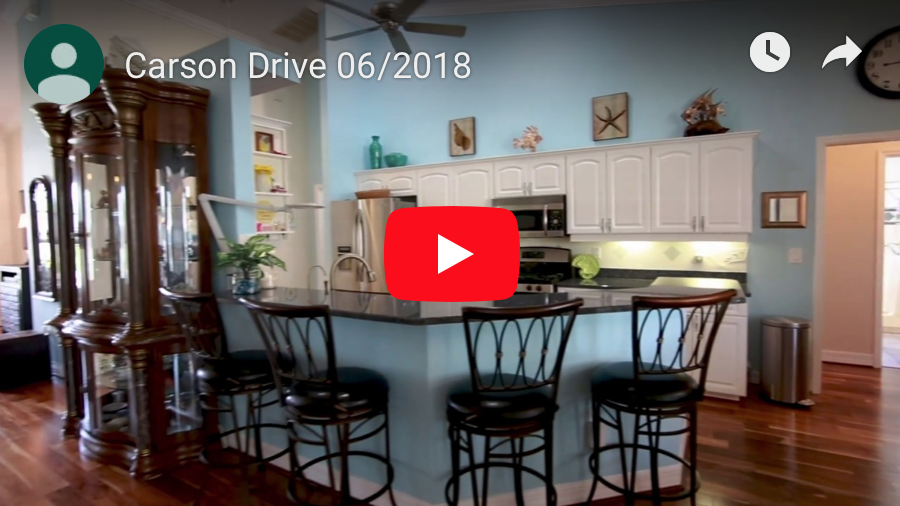 For Sale! 21812 Carson Dr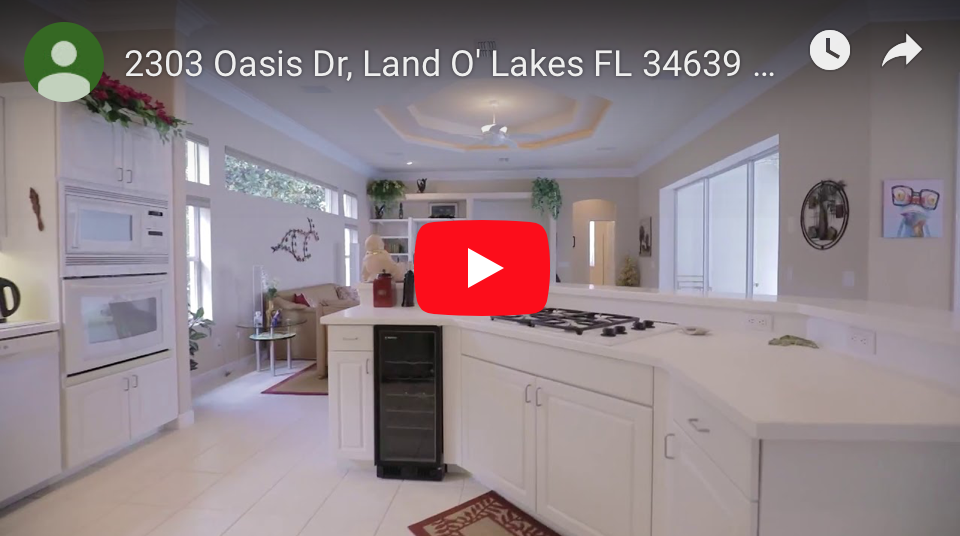 Pending! 2303 Oasis Dr
---
Eden Resort & City Retreat Community
Eden Resort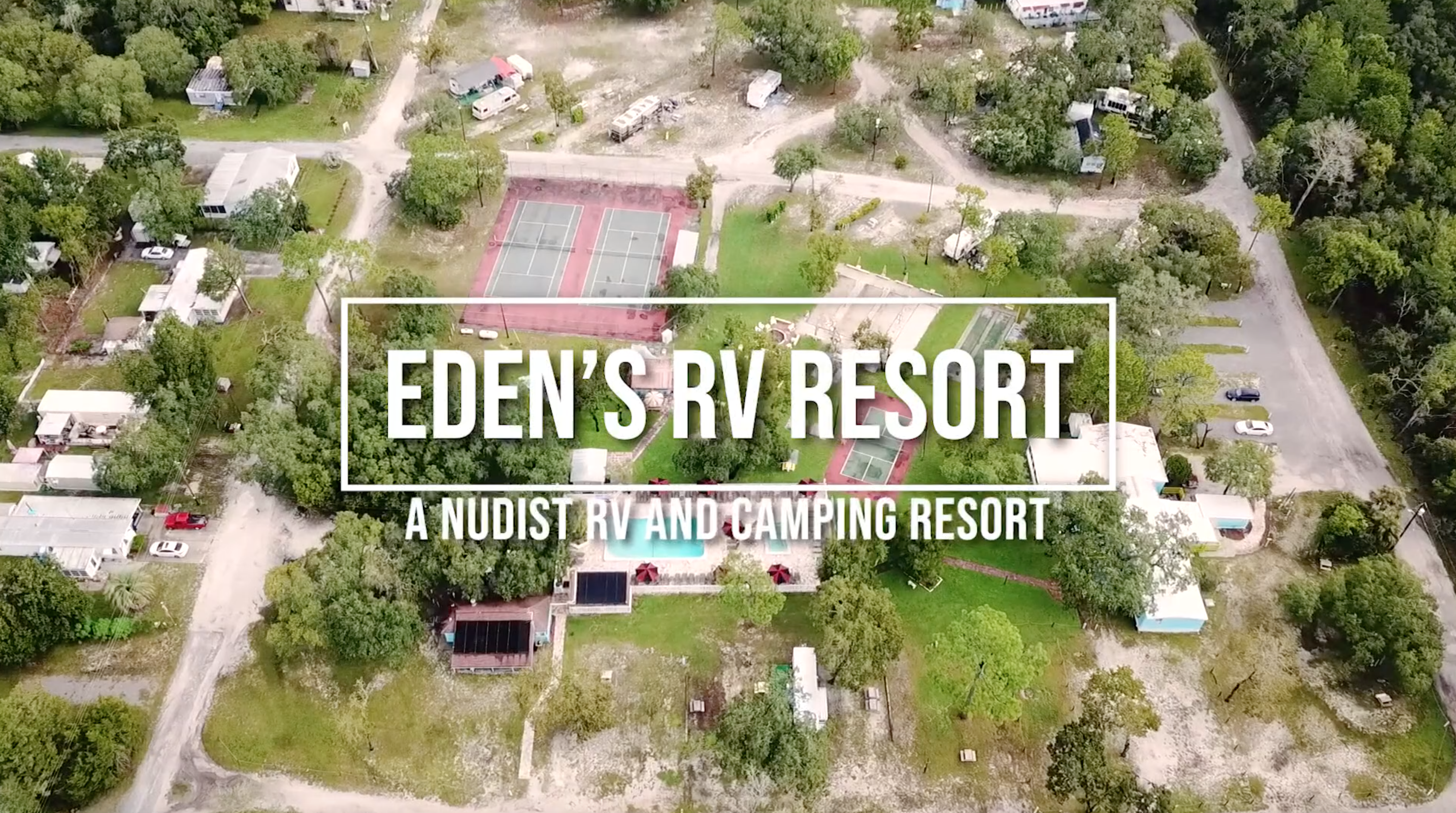 City Retreat Housing


SOLD! Single Family Home, Lot 136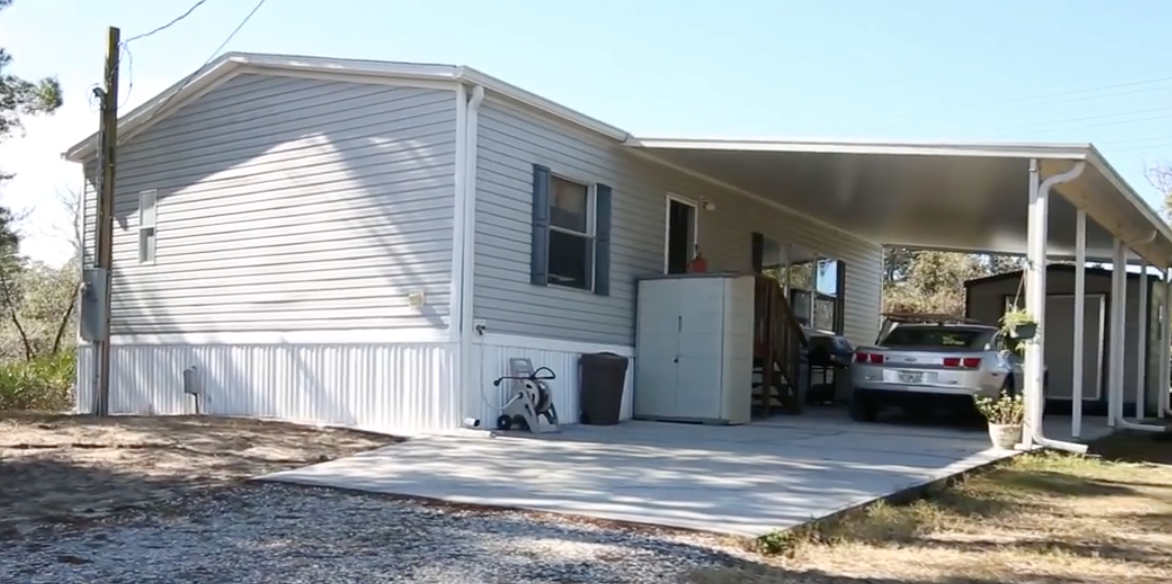 FOR SALE! Eden Lane, Lot 112







Example Example Example Example Example Example
---
Paradise Lakes Resort

Paradise Lakes Housing

Q-Spot
PLCA- Town Homes & Individual Home sites
Example Example
PLCA- Vacation Condos
Example Example Example
Phase III including the "500" Building
Example Properties
The RV Park

The Fountains
Example Example
The Terraces

FOR SALE!
21020 Sunpoint Way #102
---
Caliente Resort

Channel 13 News Info 2006
Caliente Housing
Single Family Homes
Villas
Condominium Apartments

Example
Casita Village

FOR SALE!
Casita, 6533 La Mesa Rd
---
Lake Como Resort
Lake Como Housing

FOR SALE!
Lot 875
---
The Pines Amenities
The Pines RV Sites
---
Lake Linda Amenities
Lake Linda Housing
---
The Island Group

Example
---
The Woods Amenities
The Woods RV Sites
---
Textile Homes Conducive to Nudist Living


FOR SALE!
7407 Henry Dr, Land O Lakes