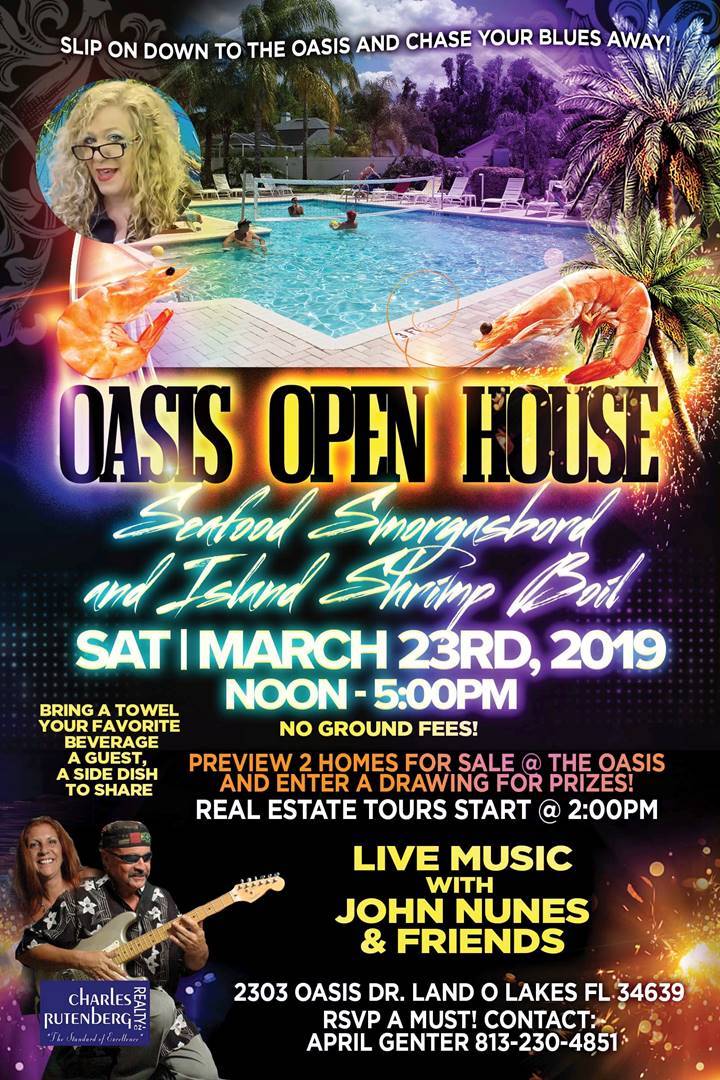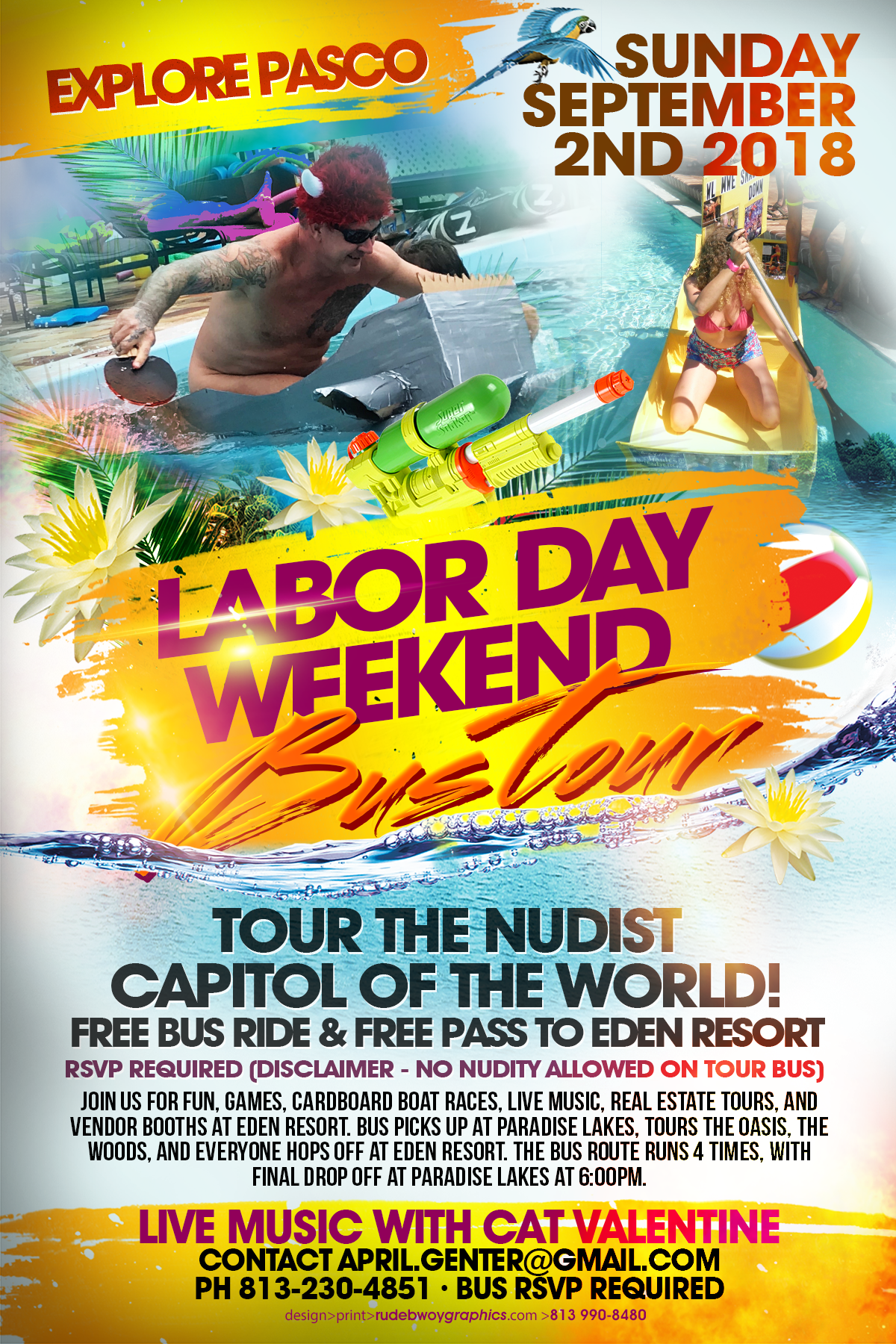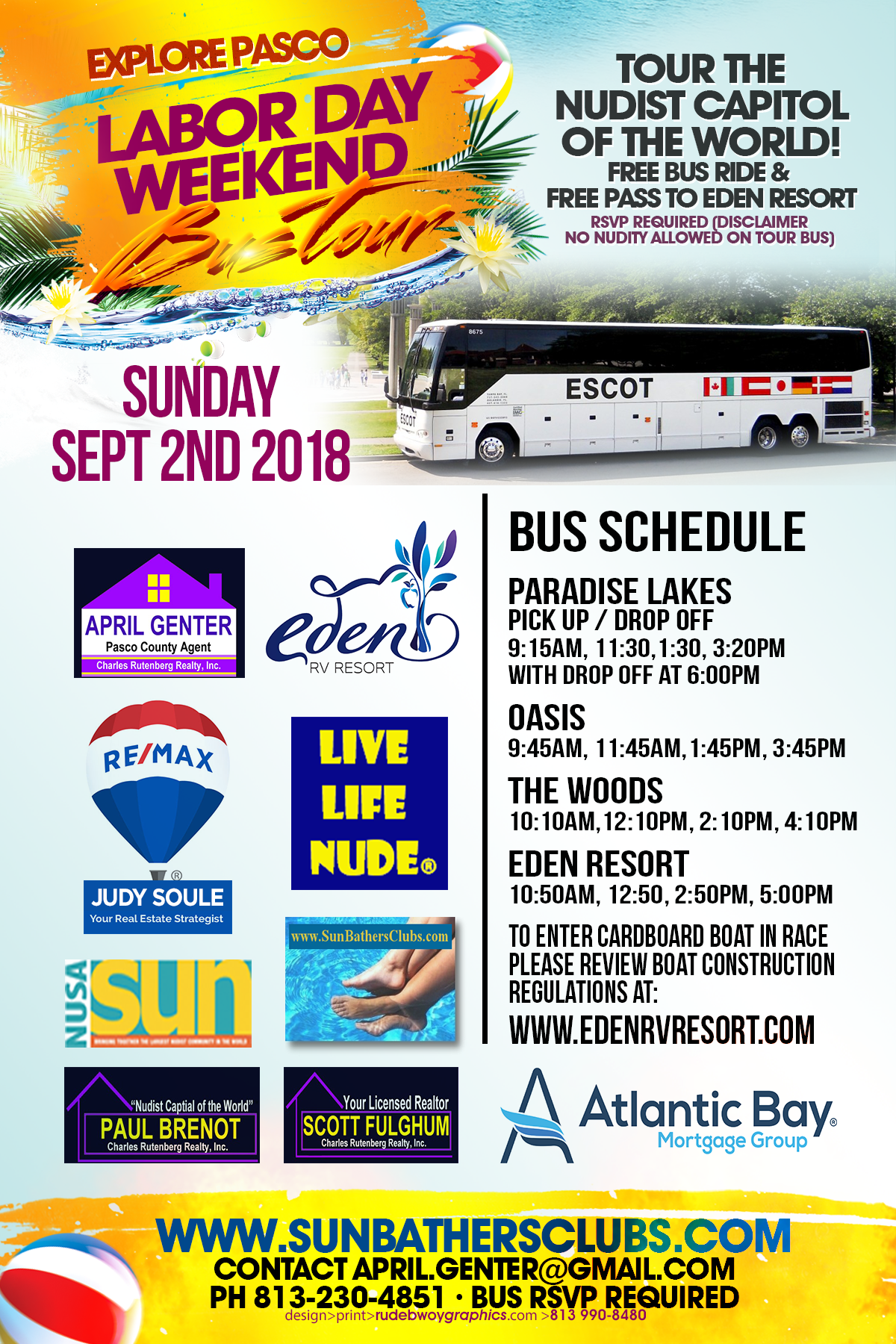 Don't Forget About Eden RV Resort 11a-?? every 3rd Saturday of each month. Live Music 1p-5p.
As Always, residents, resort guests and members are admitted without charge to Eden RV Resort events.
Day Pass only $10.00 on day of event. Enjoy a great day by the pool, play games, visit vendor booths, hang out at the TiKi Hut while enjoying the music.
BYOB - NO GLASS PLEASE. Cash only
Please contact Eden RV Resort at (727) 857-5914 or visit http://edenrvresort.com for all Events/Activities.