The Woods Nudist RV Park
Located in the middle of the Nudist Capital of the World®.
The Woods is a gated community and an AANR club.
FEATURED LISTING VIDEOS!
The beautiful Woods is "The" foremost nudist RV community in Nudist Pasco. This upscale nudist community was founded in 2006. Everything about it speaks of being new and fresh. Next door is Caliente, and like The Woods, is another world class nudist resort.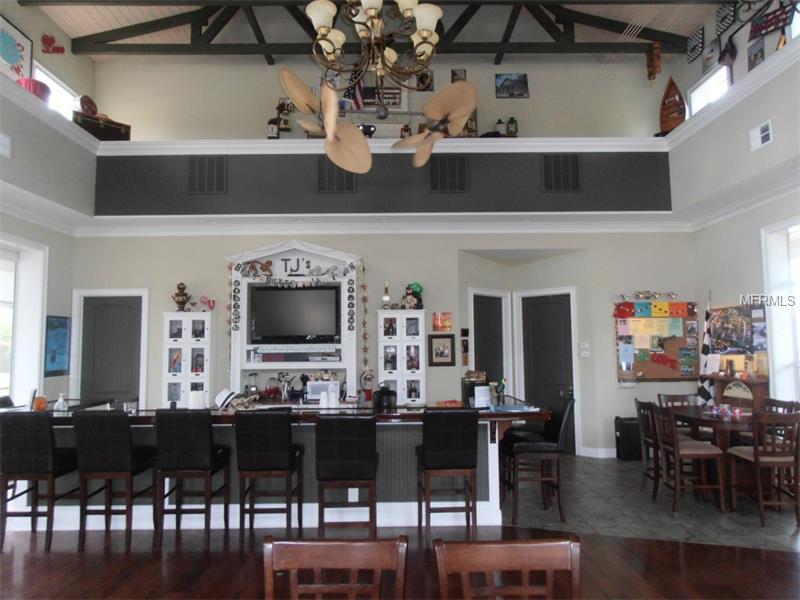 The Clubhouse
The Developer did an outstanding job in its layout, location and clubhouse. The 74 lots key off this luxurious clubhouse.

Bring your favorite libation and lock it in your own display case!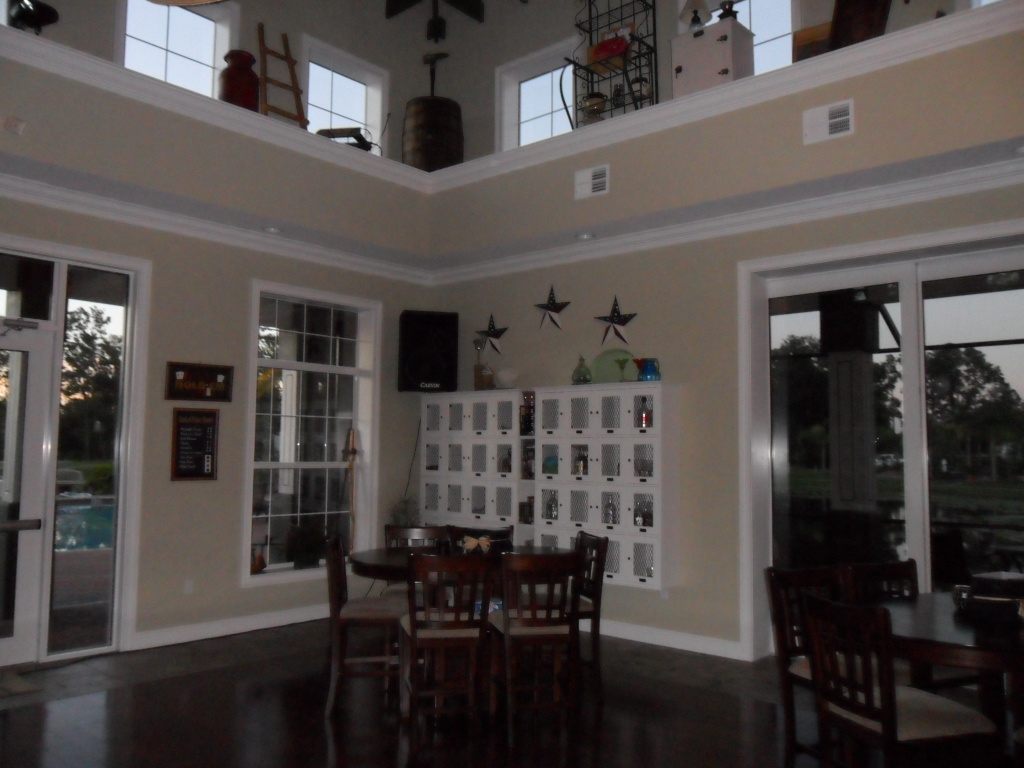 Party? Everything you would want is available for you.
Take some time and checkout the Clubhouse, Pool, BBQ, Spa, Lake and more.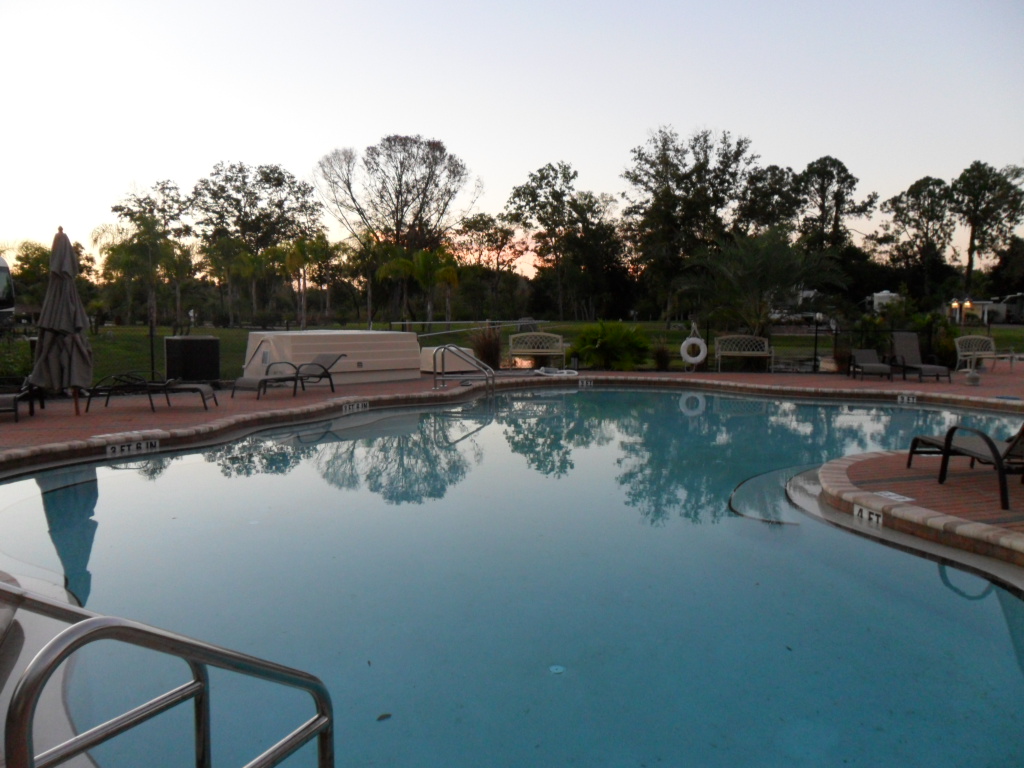 Pool and Spa is welcoming to residents and guests alike.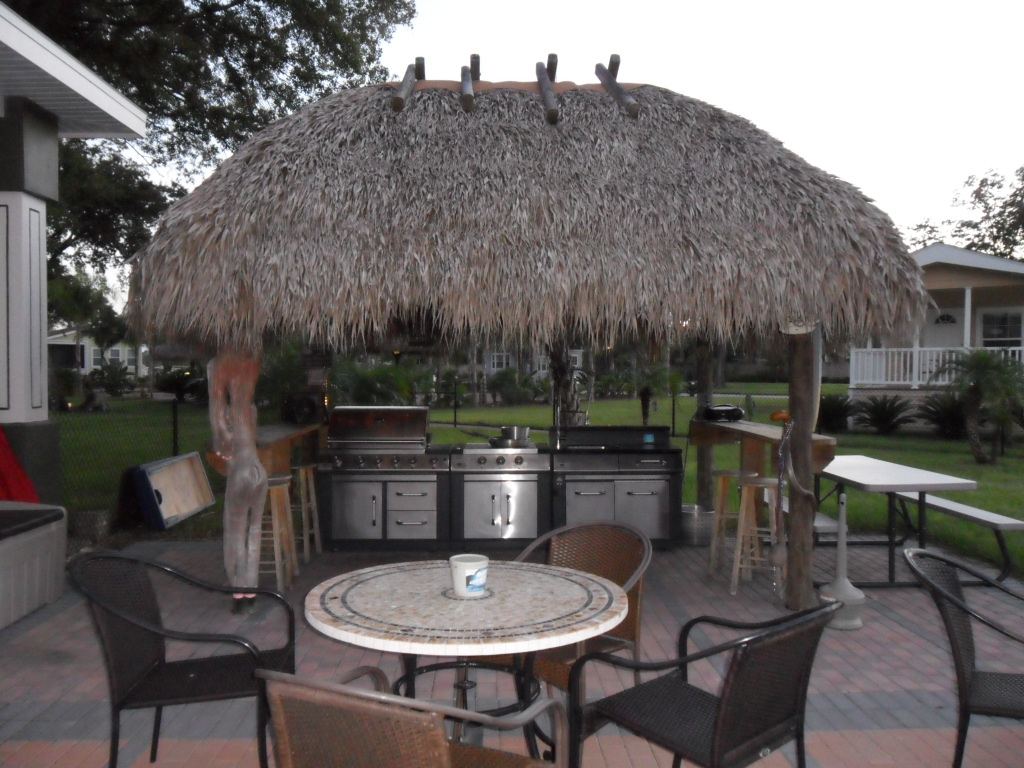 Community BBQ. What's Cooking?
Location is said to be everything, well The Woods has that and more!
You own your lot and if you like you can rent it out when you are not using it. It's nice to have a little extra $$ coming in.