The Oasis an Hybrid Nudist Community
Watch this Video about The Oasis resort community!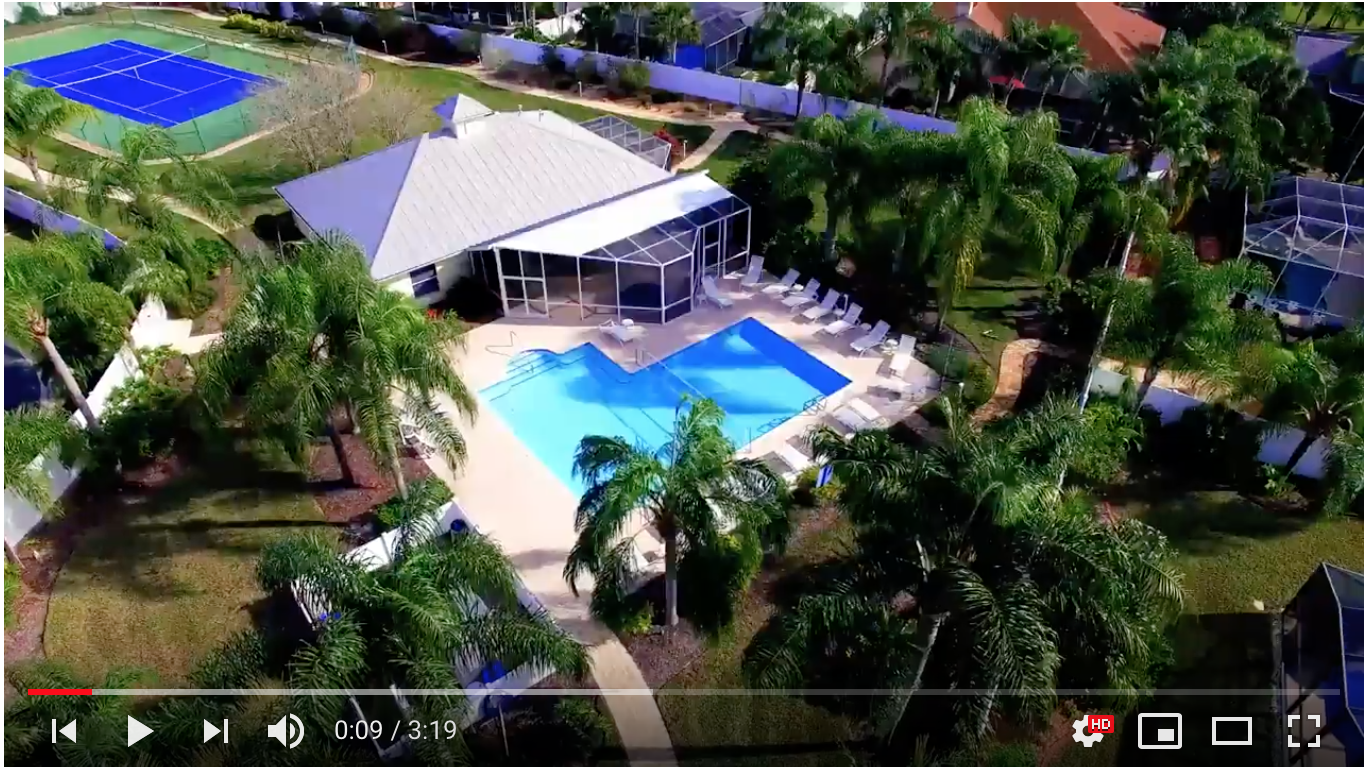 FEATURED LISTING VIDEOS!
The Oasis is a private gated community that was founded by John Lutz and Michael Benjamin in 2002. Consisting of 28 executive style single family homes it is a very unique community by any standards. Many call it a Hybrid Nudist Community.
It is laid out such that 24 of the homes have direct and private access to the nudist amenities. Just think of a donut where the homes are located facing out around a center nudist area.
This center area of nudist amenities consist of:
Pool with water volleyball and conversation area

Conversation Hot Tub

Shower

Tennis court

Covered and screened Patio

The Clubhouse has one men's restroom and two lady's restrooms.

One road is named Dekan. If you spell it backwards it is Naked.

All lawn maintenance is provided by the association. They are all mowed at the same time so there is never a difference in lawn care from one home to the next. This means that Snowbirds never have to worry about their landscaping being kept. Also it give the impression that someone is living there.

This is an all AANR club and nudism is encouraged.

A visit by your friends, family or business associates would have no idea that there is a nudist component to your home unless you told them. There are no two story homes to reduce the possibility of any invitee of yours from finding out.

All owners must pass a background and reference check.

Landscaping water comes from a well reducing water utility cost.

There are pathways from some homes to the amenities area. These paths are covered with pavers and are lighted.

Each resident gate has the owner's names on the walkway side so you can easily find the right gate you're going to.

U. S. Mail is deposited from the textile side thru to the nudist side. This way you can pick up your mail nude.

Natural gas is available. Most of the surrounding area is without.
A Pictorial Tour of The Oasis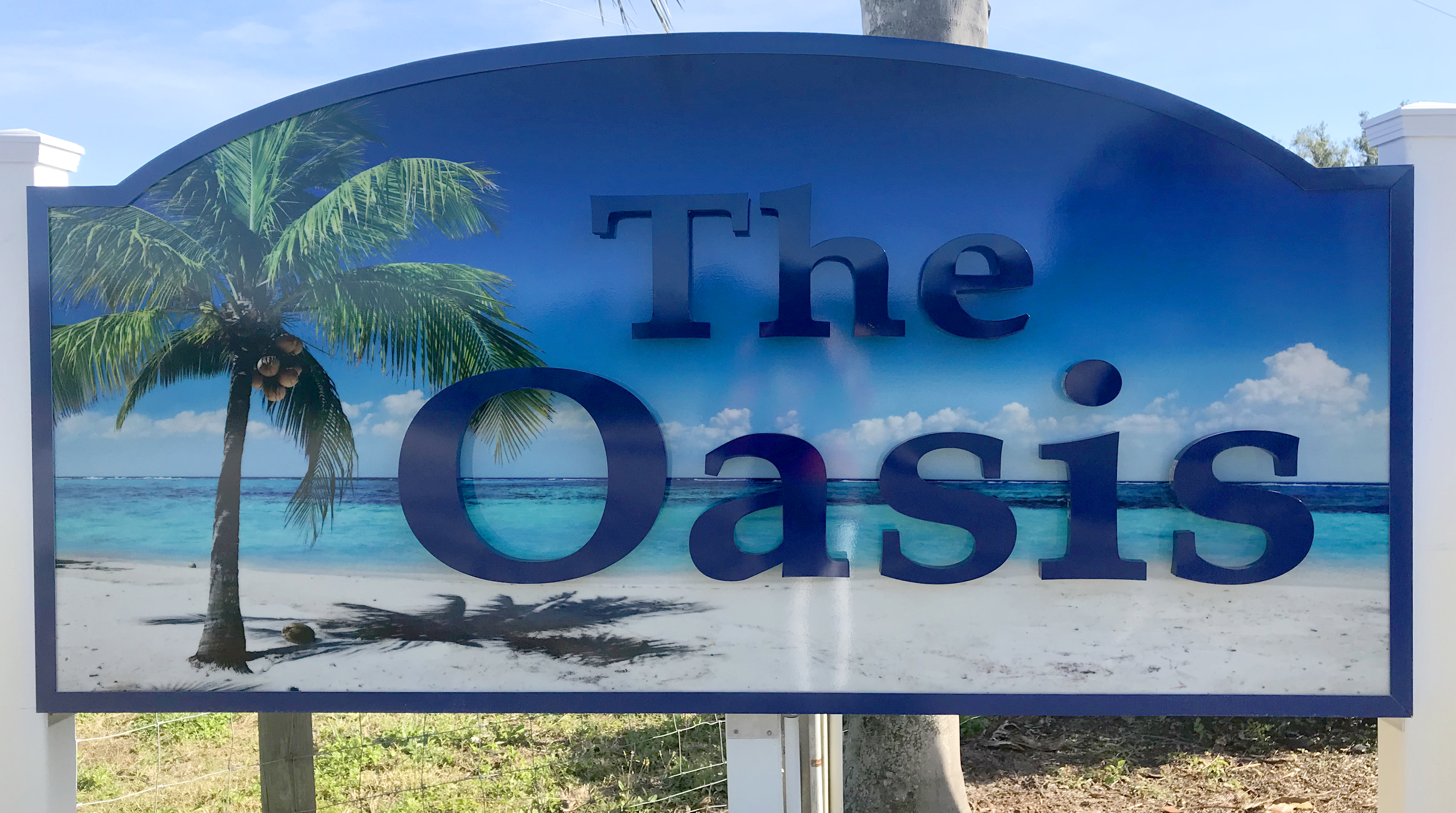 Located in the Nudist Capital of the World®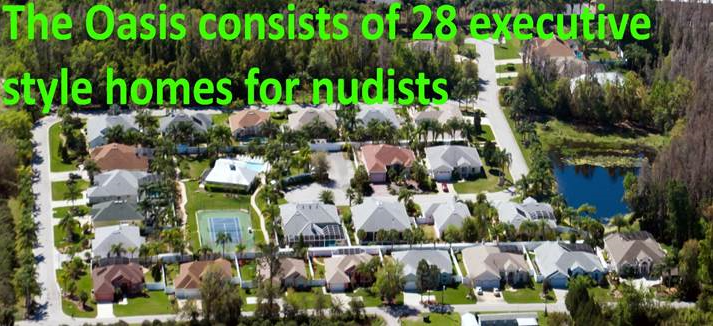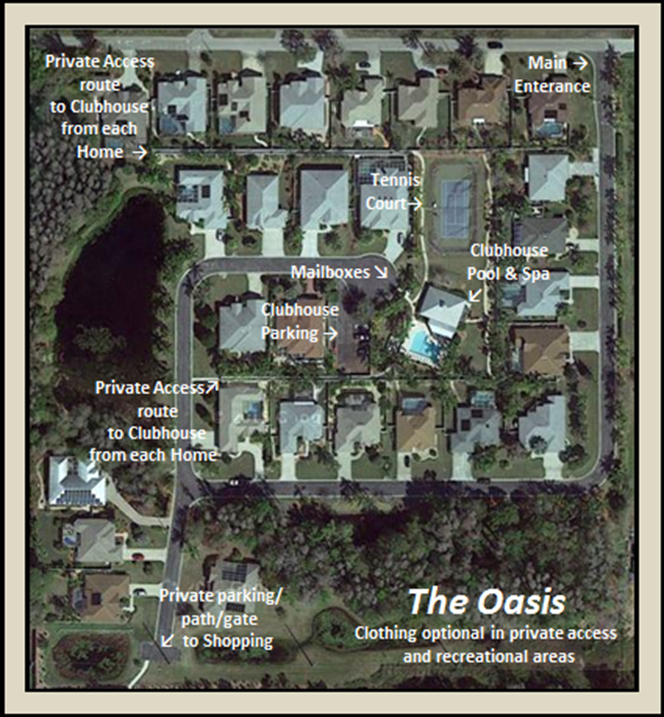 The Oasis is an AANR Chapter

Now is your time to Live Life Nude®
The Oasis is an Active Living Community

Living with Nature
The Most Sought After Community in All of Nudist Pasco!

Enjoy the Gracious Living You Deserve

Live where you Never have to Shovel Sunshine!


Open your back gate and walk naked down the path to the nudist recreation area.

Eat, Drink and be Naked!

Stay healthy, live long & be Naked Get your Mail Naked! Tennis anyone?
Life is a Choice… What do You Choose?