The Island Group Nudist Resort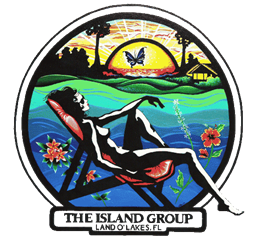 The Island Group is a private member owned not-for-profit corporation founded in 1948. This 3 acre nudist day park has a number of amenities for the liberated soul.
The park depends on volunteers to run its operations and maintain the facility. For those who are lucky enough to have experienced this special club, you understand the labor of love that the membership feels.
For the nudists of Pasco it is very easy to get to. From US 41, in Land O Lakes, take Dupree Dr. east about one mile and look for the above logo on the right. The Island Group 22146 Depress Drive, Land O' Lakes, FL. 34639.
The Island Group is a 100% AANR landed club. The key words here are day club. This means that there are no overnight guest accommodations or camping.
The search button for the Island Group will bring up the textile communities in the surrounding area.
From their website:
WELCOME VISITORS and COME RE-DISCOVER the NATURAL FLORIDA!
Escape from the crowds and find yourself at The Island. We are the ultimate nudists' backyard - an ideal introduction to nudism and relaxing "get-a-way" for longtime nudists. We are affordable and encourage you to bring your own food and beverages - kitchen and BBQs are available.
We are one of Florida's oldest nudist clubs, founded in 1948 from an area of the beautiful Dupree Gardens and are often called "The Best-Kept Secret Among Florida Nudists".
The Island Group, Inc., is owned and operated by it's members and is a not-for-profit organization with no paid staff.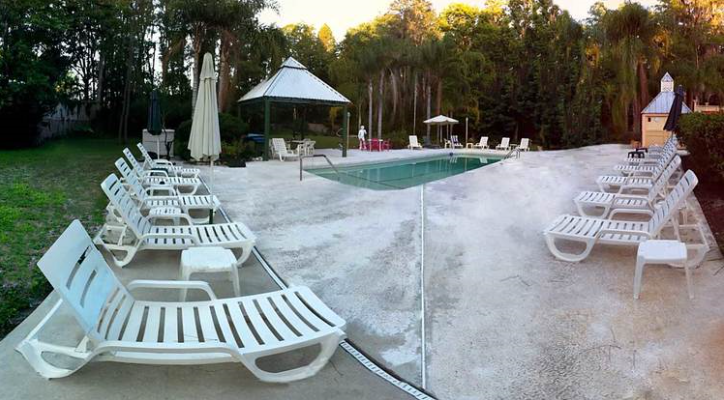 The Island brings friends together. Bring your favorite food & drink and decompress.
For the Yoga enthusiast join your friends every Sunday at 11:00 AM.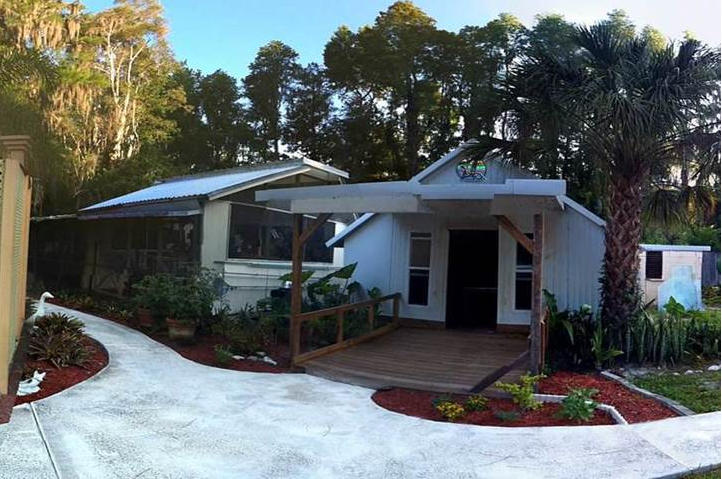 Enjoy the hot tub center or the clubhouse at left.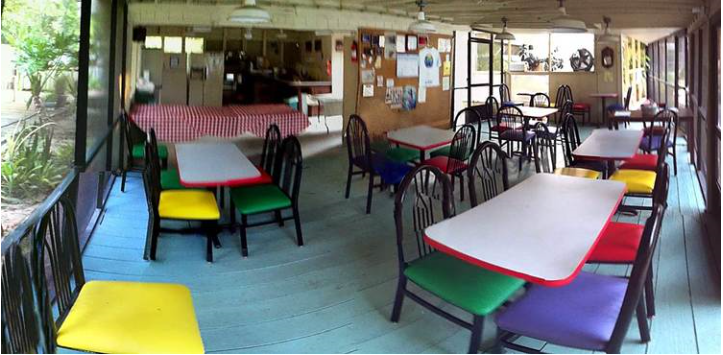 Stop by the first and third Sundays for the Pot Luck @ 1:30. Bring a dish and a smile!
A $5 donation is appreciated. This is a great way to meet new friends and neighbors.
At the back is a full kitchen for your use. Additionally, there are BBQ's if you prefer.
Come back soon as this page is still under construction and more content will be added.