PLCA Fishing Pier
A few years ago PLCA built the Pier. With this multi-use pier we have a wonderful extension of our everyday living here in Paradise. It is located in the PLCA area between Buildings "C" and "D".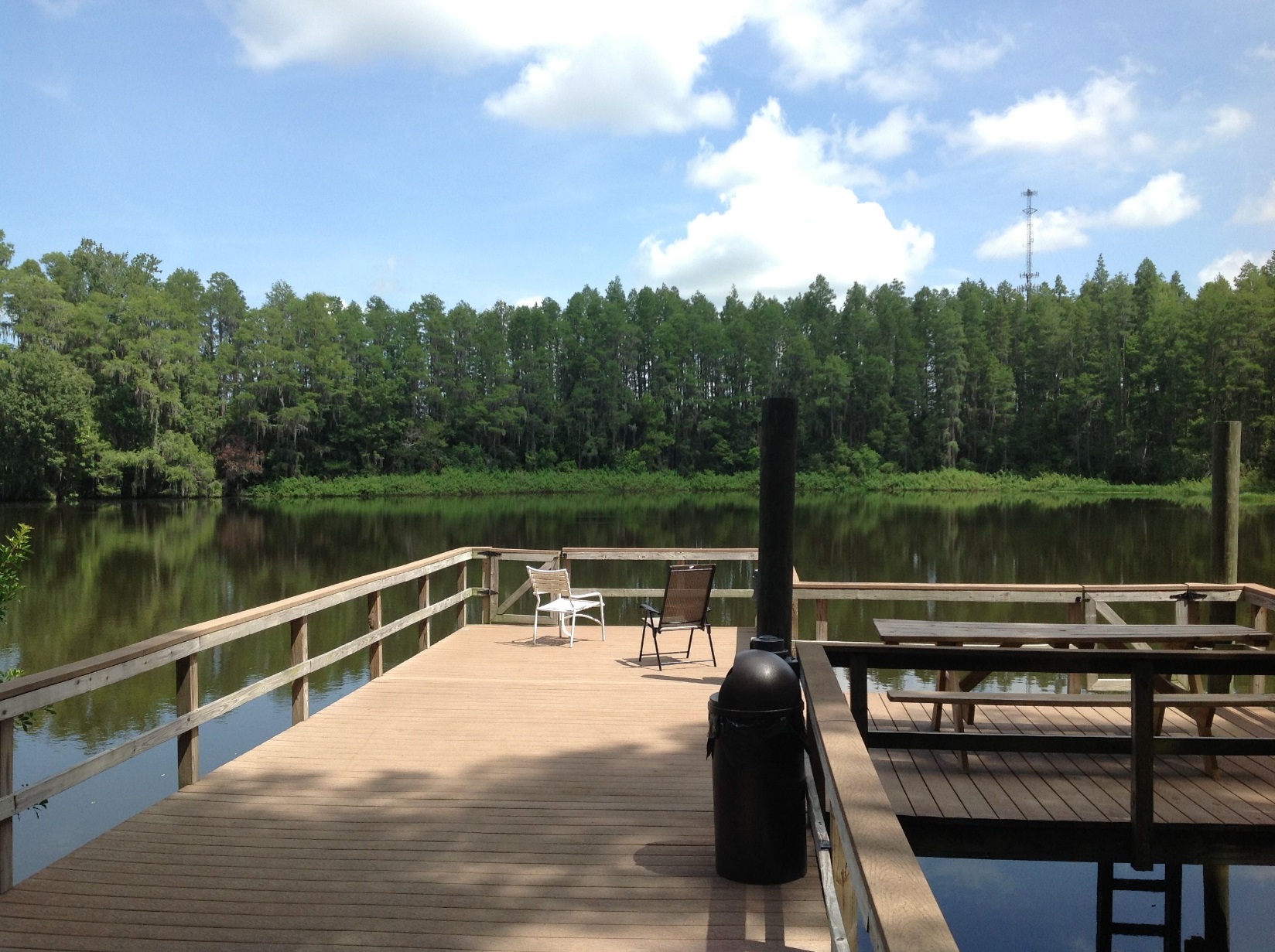 When you can take that 120 foot walk out onto the Pier you will be rewarded. You find yourself immersed in Nature without the buzz of "normal" life. In just that short walk you enter another world. Bring a fishing pole, some sun screen or a book to read in this beauty and serenity. Many residents consider the pier the best place to work on your tan. You can obviously see why.
You have been provided with a picnic table, patio furniture, an outside shower and all the tranquility that your soul can hold.
Take a few minutes and observe the many types of wild life. Paradise is known for its connection with nature.
A great place to escape to and commune with Nature.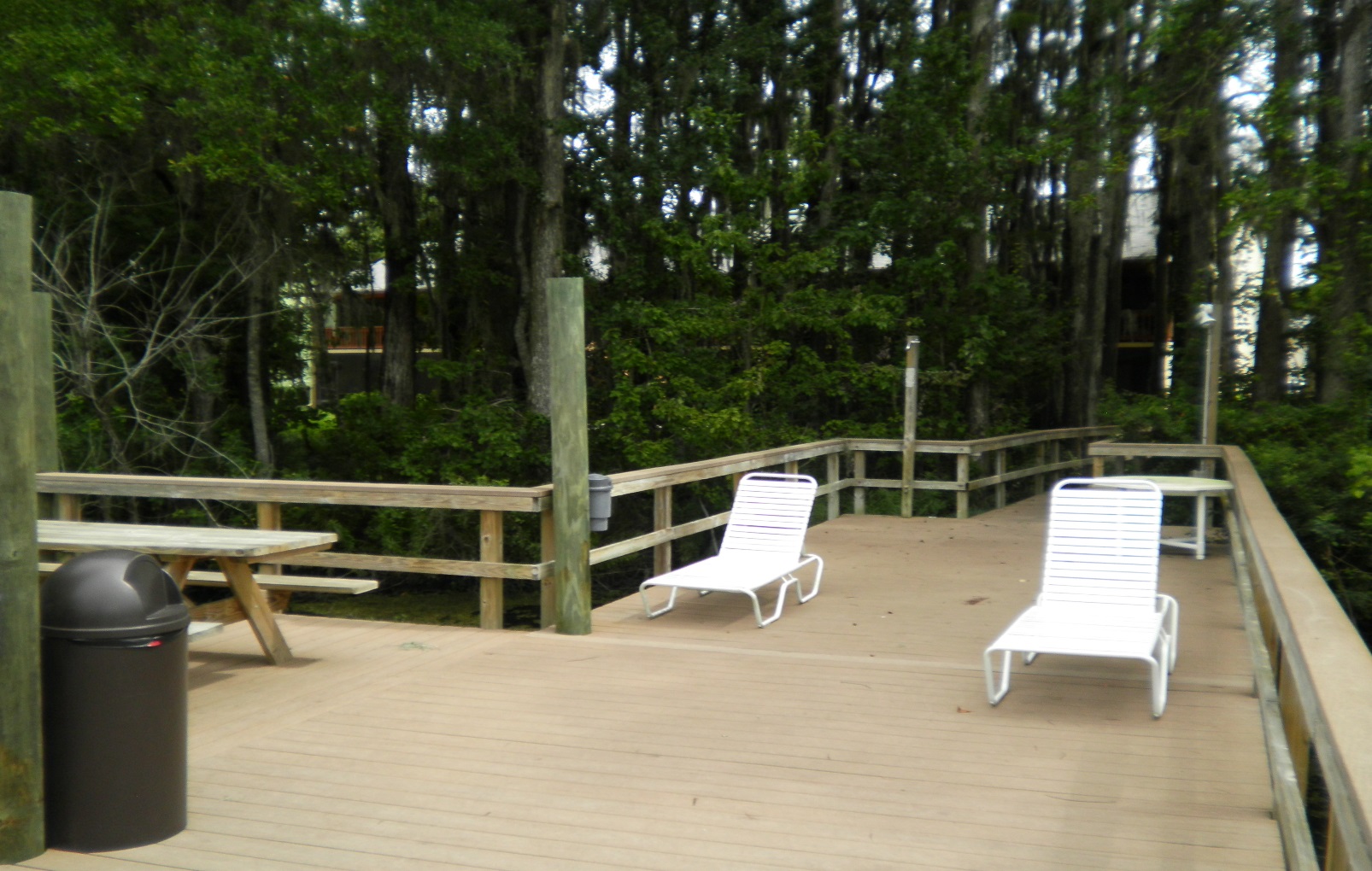 The Pier has electric power, a shower and lights.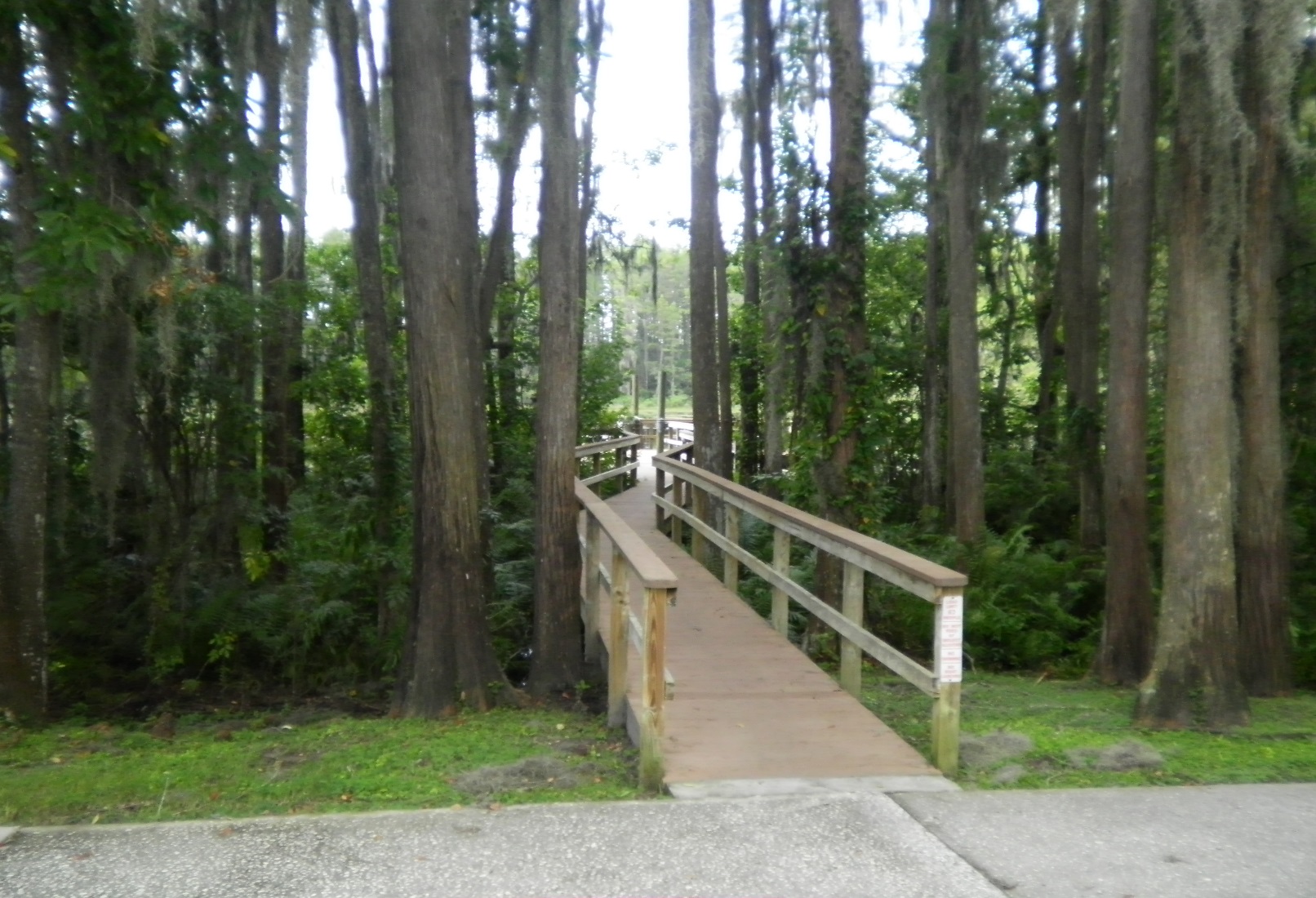 This is all part of Living Life Nude and why we are the Nudist Capital of the World. On the other side of the lake is Lake Como Family Nudist Resort.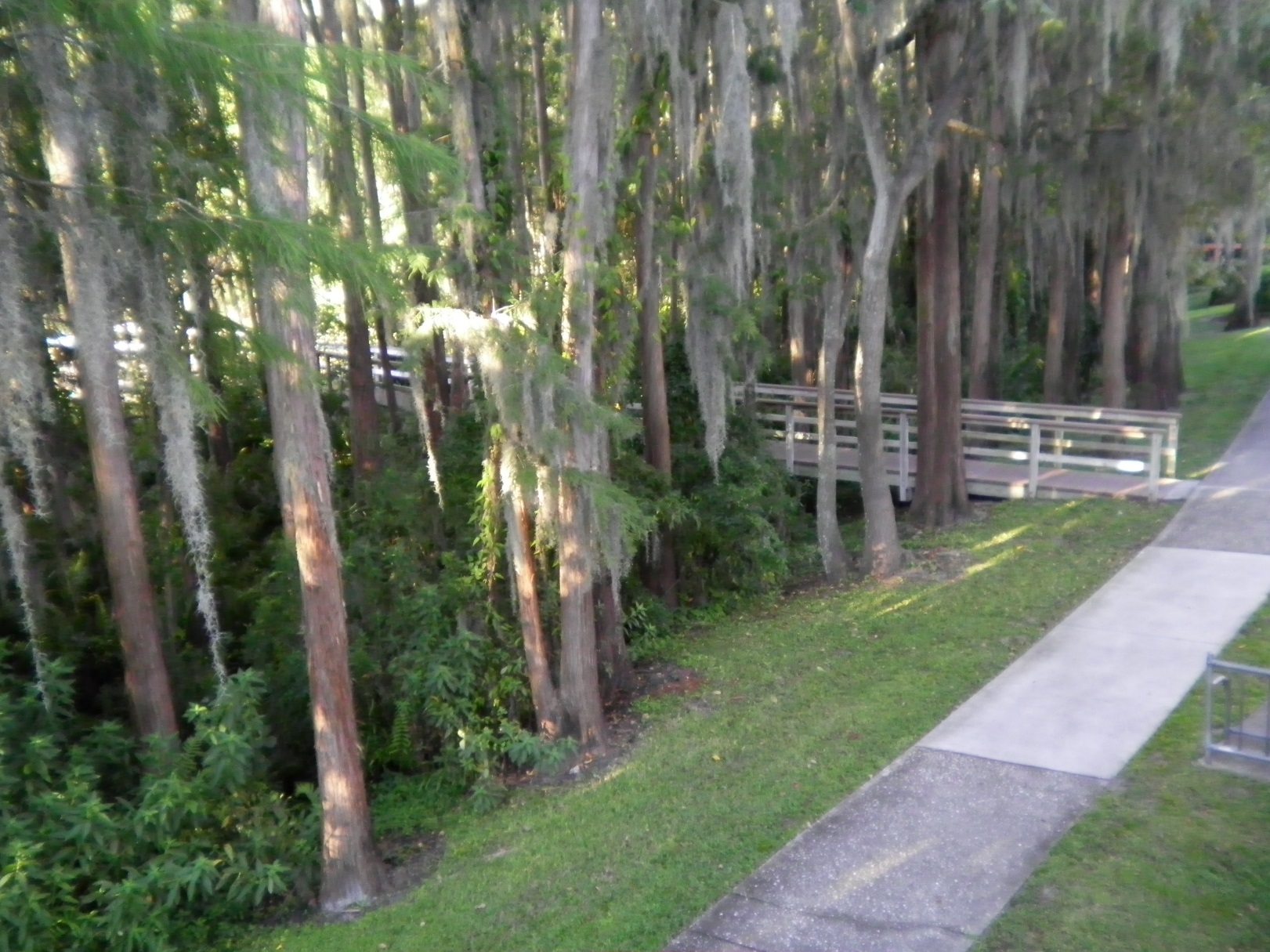 A wonderful diversion on your walk.