Paul Brenot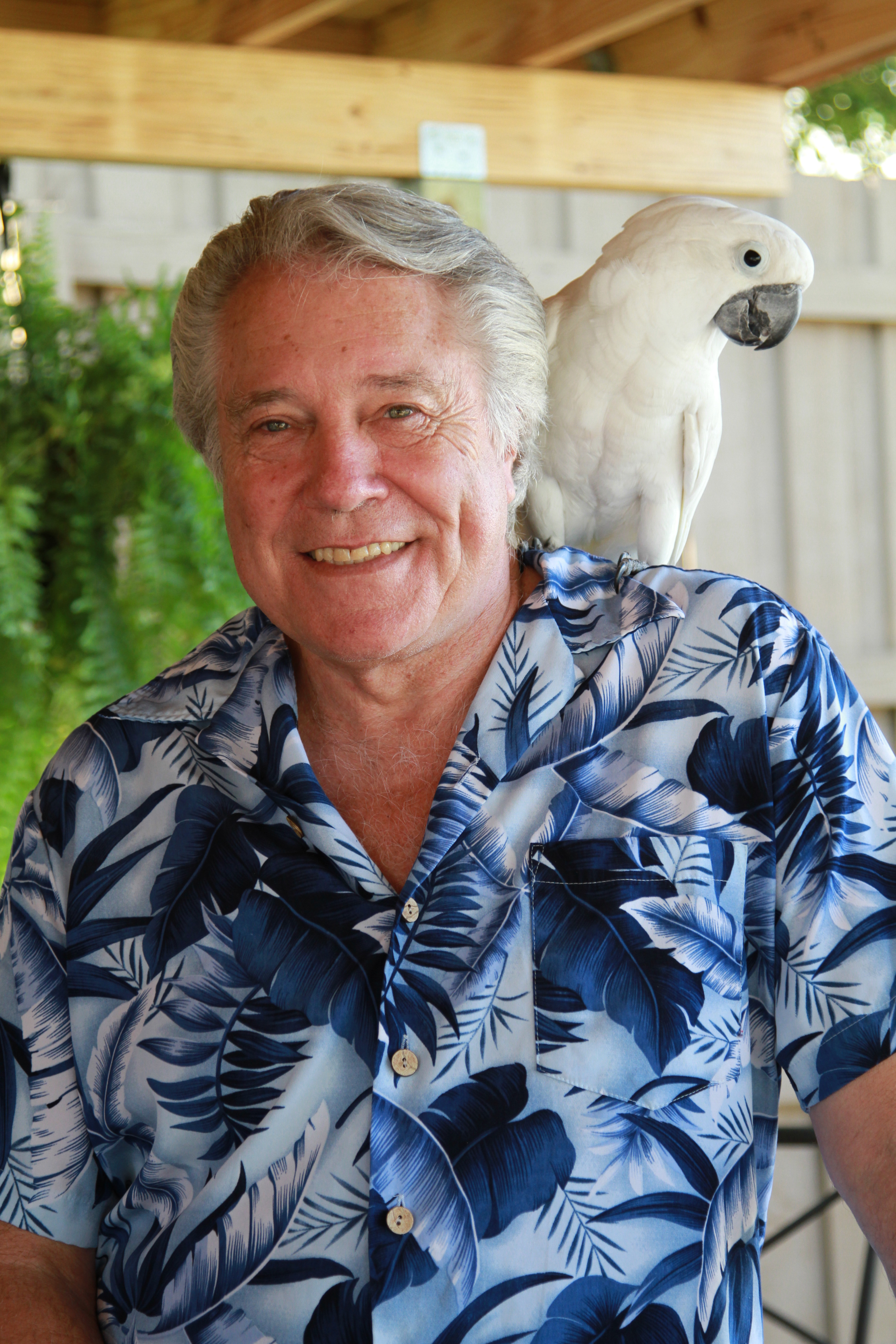 Hello everyone! My name is Paul and I was born and raised in Los Angeles, California! I strongly believe that one of the most foundational elements of life is respect - for all things and all people. My interests include: Real Estate, Aircraft, Singing, Ballroom Dancing, Aerospace and Astronomy!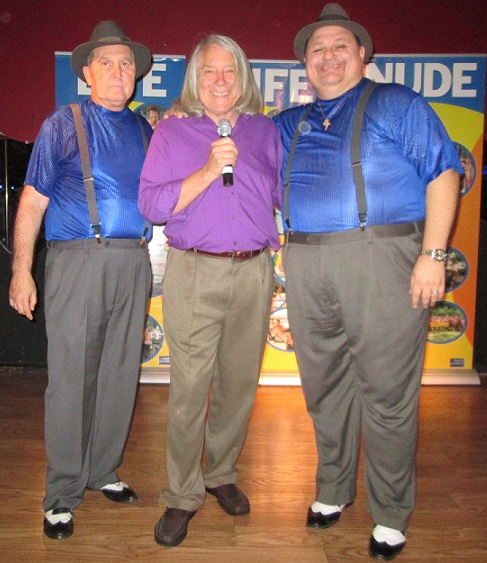 One of my greatest passions is offering myself to community and civic services. I've been a member and past president of the Paradise Lakes Lions Club. I am the founding president of Pasco Area Naturist Development Association (P.A.N.D.A.). I have organized food drives and blood drives encompassing 6 nudist resorts simultaneously throughout Florida. I have also contributed dozens of articles to the local and national nudist publications that include: The Bulletin, NUSA Sun, Pasco Naturally and more!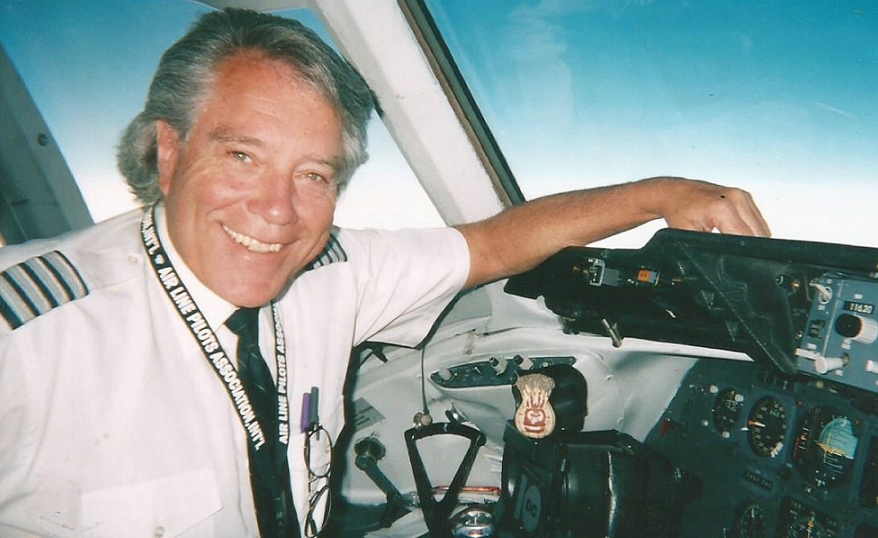 I've always had a passon for airplanes and began flying the Cessna 140, dedicating years to the industry. I retired flying my favorite aircraft, the Boeing 747! I received a commodation award and medal from the U.S. Department of Defense for my aviation participation in Operation Desert Storm. After 35 years and over 20,000 hours, I retired to the beautiful state of Florida and relocated to the Lutz/Land O Lakes area.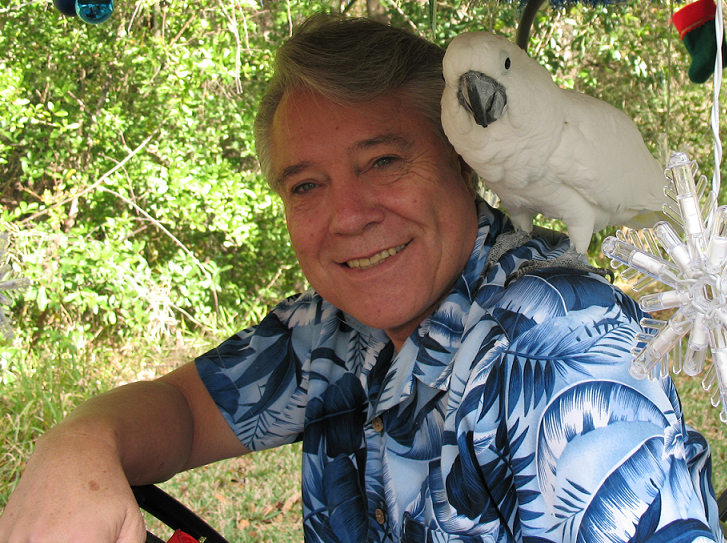 My best friend is Oliver D. Byrd! He has a wingspan of almost 30 inches. Oliver was an abused bird for many years that I rescued. After years of love and affection, he has fully recovered. He loves to go "Bye-Bye" on our golf cart!!!
April Genter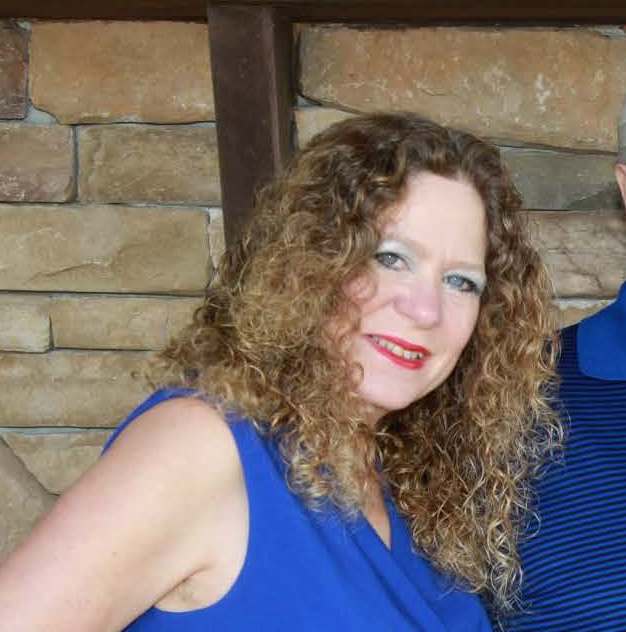 April is a native Floridian, which makes her a rare commodity in these parts! She spent 20+ years in the hospitality business, which makes her very aware of other's needs. She embarked on a career in real estate almost a decade ago.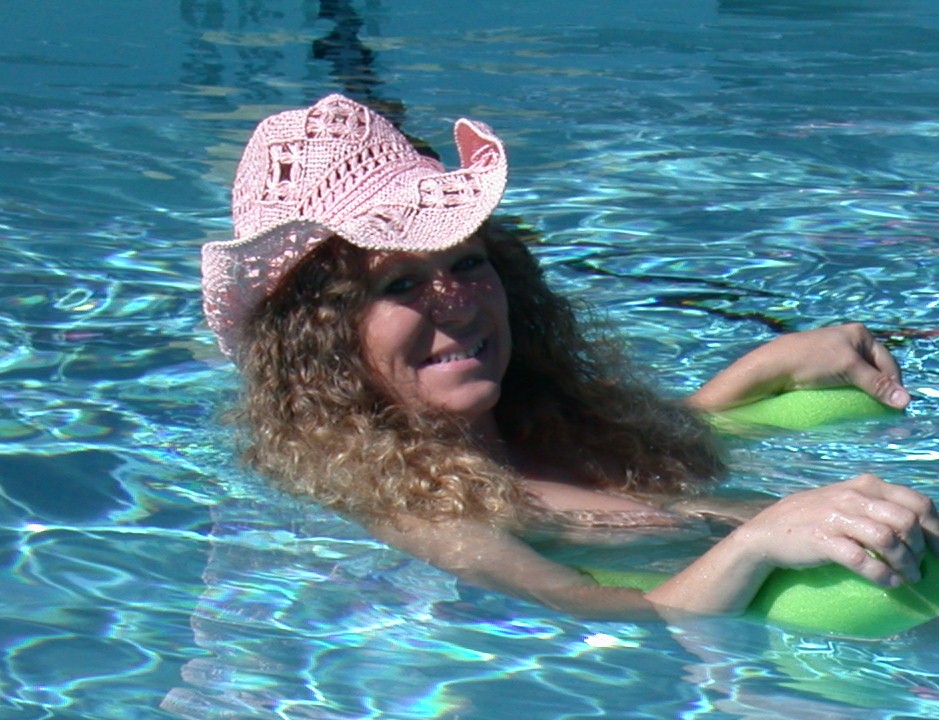 April's passion resides in civic and fundraising activites. Her latest project involves assisting the local Special Olympics Land O Lakes soccer team, which has been invited to the World Games in Los Angeles. She has been instrumental in erecting a billboard on US41 commemorating the Land O Lakes Special Olympics soccer team.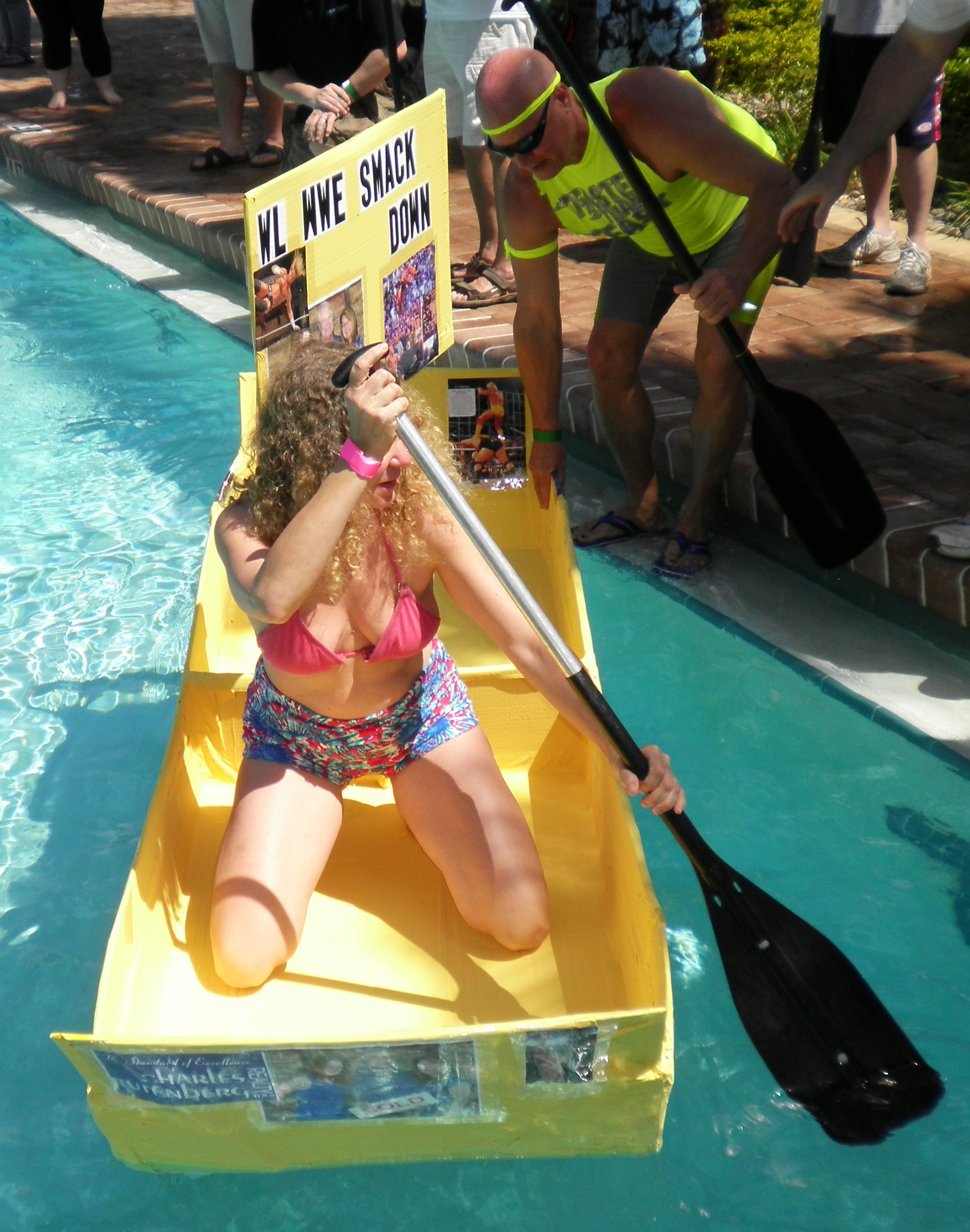 April is a Licensed Florida Realtor® with Charles Rutenberg Realty, Inc. servicing buyers and sellers in all of Pasco's nudist communities and the surrounding textile communities in the Pasco, Hillsborough and Pinellas counties. She is a Certified Negotiations Expert with extensive experience in Short Sales. She is a member of the West Pasco Board of Realtors, the Florida Association of Realtors, the National Association of Realtors, the American Association for Nude Recreation, the Trade Association for Nude Recreation, and a founding member of P.A.N.D.A. (Pasco Area Naturist Development Association). Additionally, she has received the President's Distinguished Area Governor of the Year for Toastmaster's International (2000-2001). She is also a longtime member of the International Association of Theme Parks and Attractions, a member of both Paradise Lakes and Caliente resports. She is a contributing author of articles published in various textile and naturist publications including NUSA, Pasco Naturally, and The Bulletin just to mention a few.